About Us
We're here to propel mental health brands forward
.
About Psyrise
.
The world's first growth partner for holistic wellness and psychedelic medicines. Other sections can be taken from hugeinc.com for now.
Some of the smartest visionaries paving the way for the future don't have the time to focus on building their brand. They're too busy changing the world.

We operate within the mental health industry because it's what we know. For over a dozen years, our team members have lived and breathed building companies in the space and we want to stick with what we know best.

Psyrise was created for brands looking for a dedicated partner that can help them reach a wider audience and establish deeper connections with their communities. We are able to accomplish that best by offering the types of marketing and promotional services that usually cost a fortune to maintain over time.

We know our work transcends our clients and partners too. The notion that everything we do for our clients bridge the connection necessary to positively impact lives is what drives us every day.

To read more about our values, you can check them out on the Nucleus website.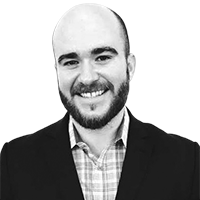 Logan Lenz
Captain of the Ship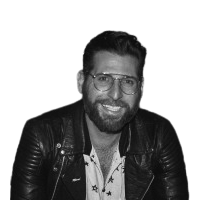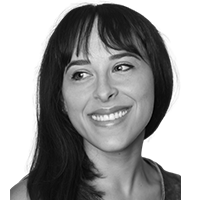 Mabel Nash Greenberg
Head of Content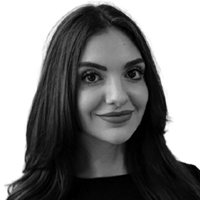 Brianna Gagliardi
Head of Sales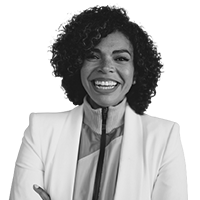 Margaret Williamson
Head of Partnerships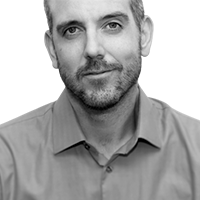 Mark Brabant
Head of Design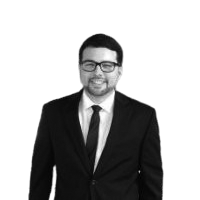 Rodger Reiter
Head of Digital Marketing
Logan Lenz
Captain of the Ship
Logan Lenz
Captain of the Ship
Logan Lenz
Captain of the Ship
Logan Lenz
Captain of the Ship
Logan Lenz
Captain of the Ship
Logan Lenz
Captain of the Ship
Logan Lenz
Captain of the Ship
Logan Lenz
Captain of the Ship